New Date again!! 4 day intensive workshop in Bristol, UK
Due to the pandemic we have now rescheduled #4dayintensive for September 2021

It's time for next HAM course

Dont miss this opportunity
Quit Suger Summit start April 27th. It's totaly free and I am very exited to be on this year.
Click on the image to get there: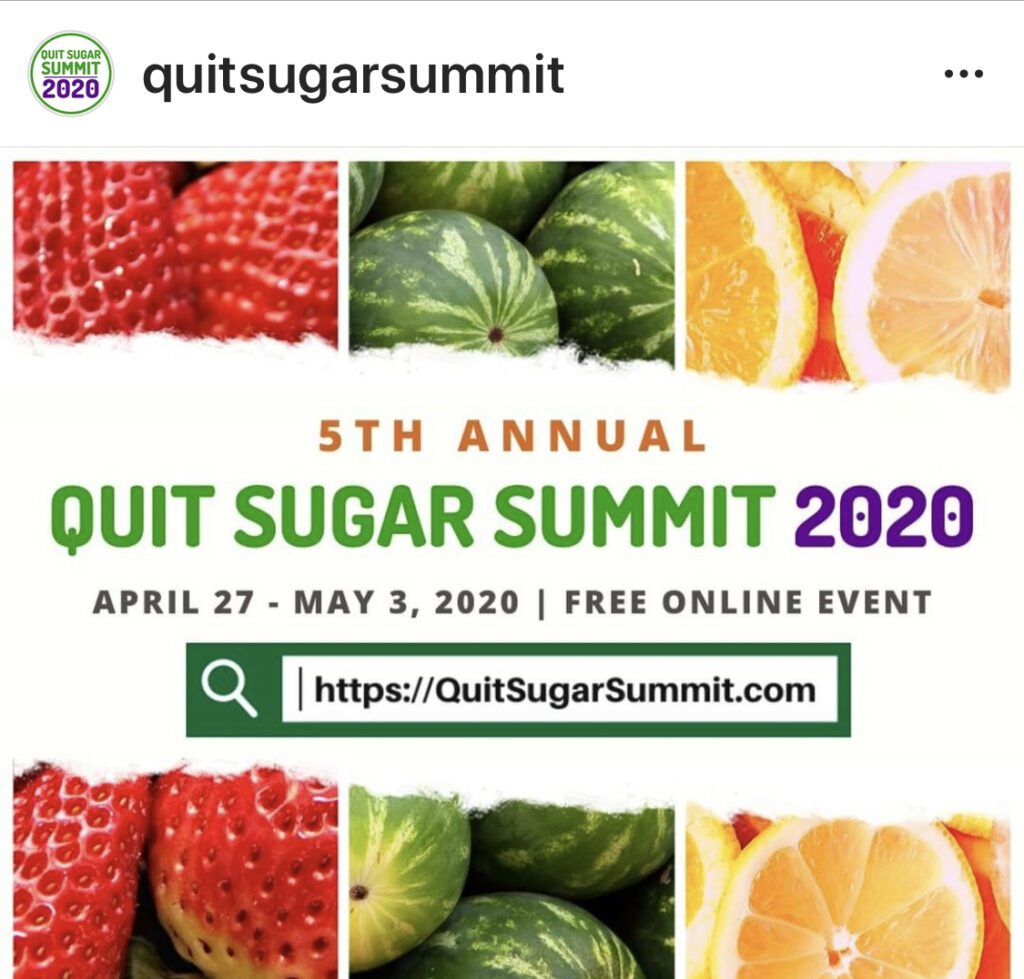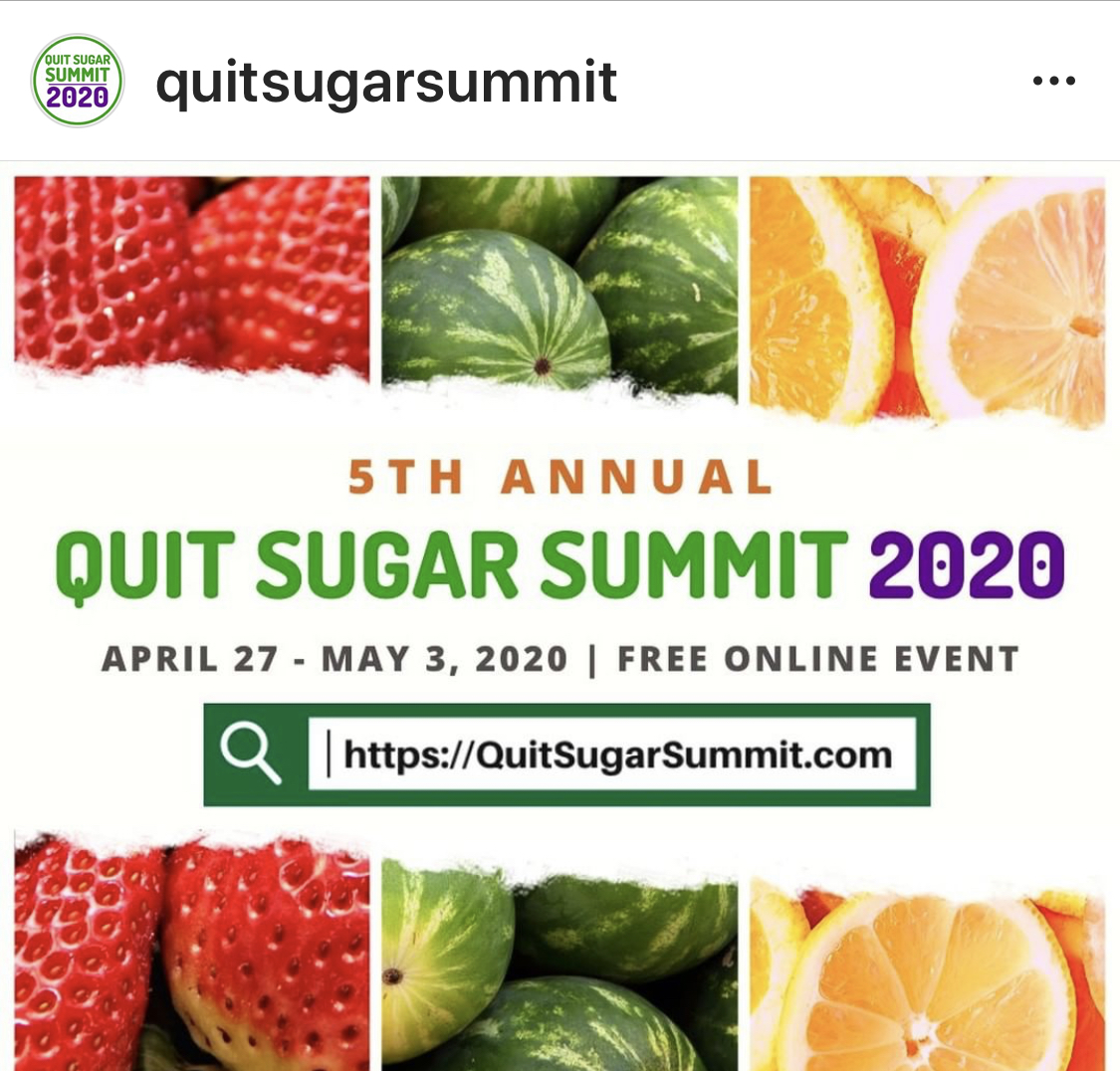 All the proof you need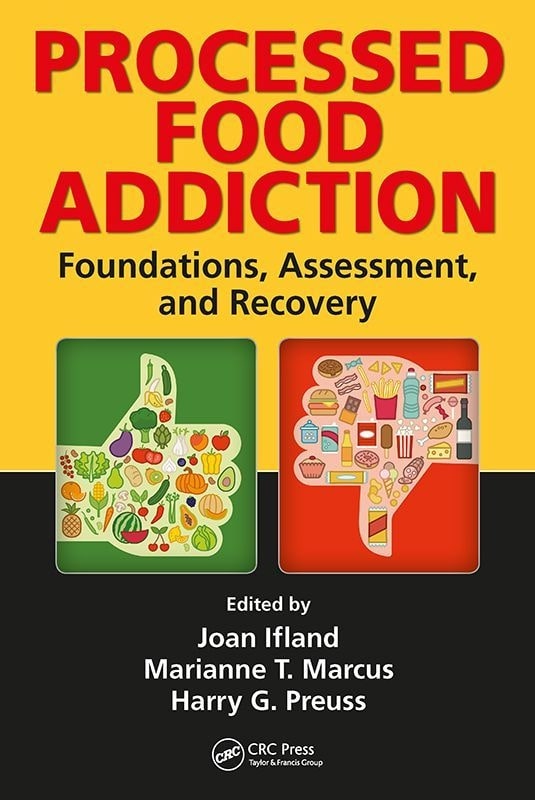 Online Group
A message from my Wingman and wolfbrother 😊 Please subscribe to this here www.subscribepage.com/x8z7h4
"I am so excited to let you know that my live online sugar addiction groups are finally about to begin. They will be happening two times a month on Zoom. If you are interested in attending please let me know so I can set up a personalized account just for you.
I have been meaning to get this going for quite some time. When baby Willow came, I had to put that dream/goal on hold. Now that she is 11 months (I cannot believe nearly one year has gone by), I am ready to commit to helping all of you heal together.
If you are seeking food recovery in one form or another join us for support. I will be bringing all of my years of experience working with sugar addicts to the table.
We can all recover together! I am more than willing to help you reach all your individual goals!
Best Regards,
Dave
P.S You may even get the chance to meet willow from time to time"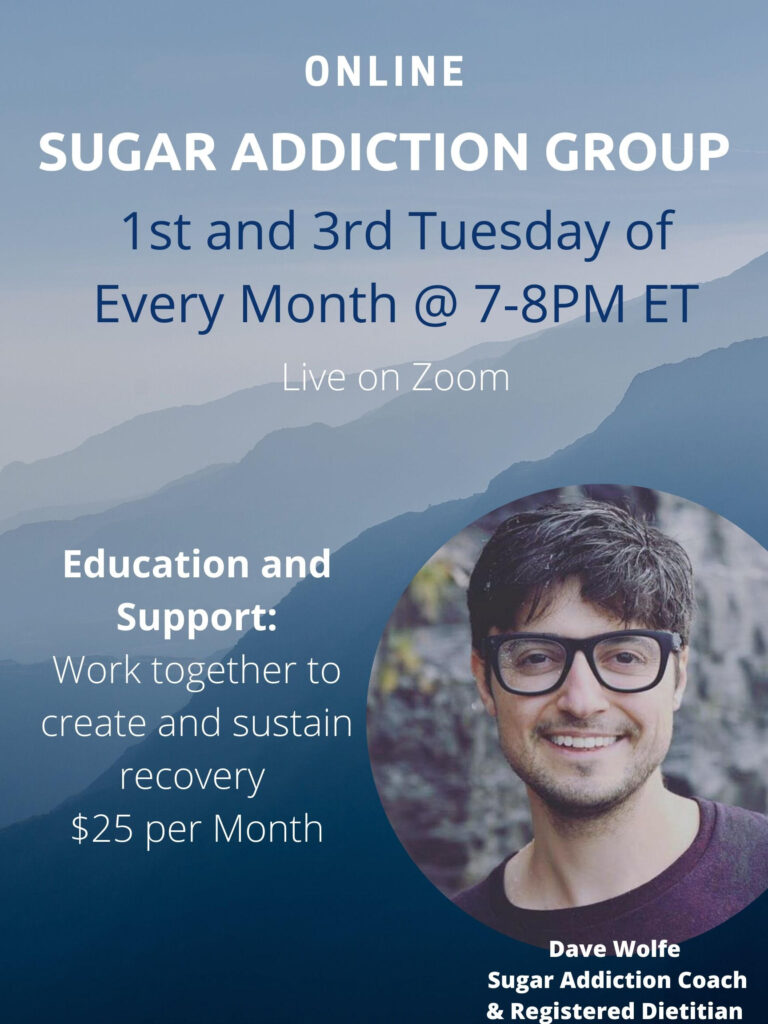 Public Health Collaboration Annual Conference 2020
Listen to me and the rest of this excellent team of speakers. Detailed information here: phcuk.org/conference/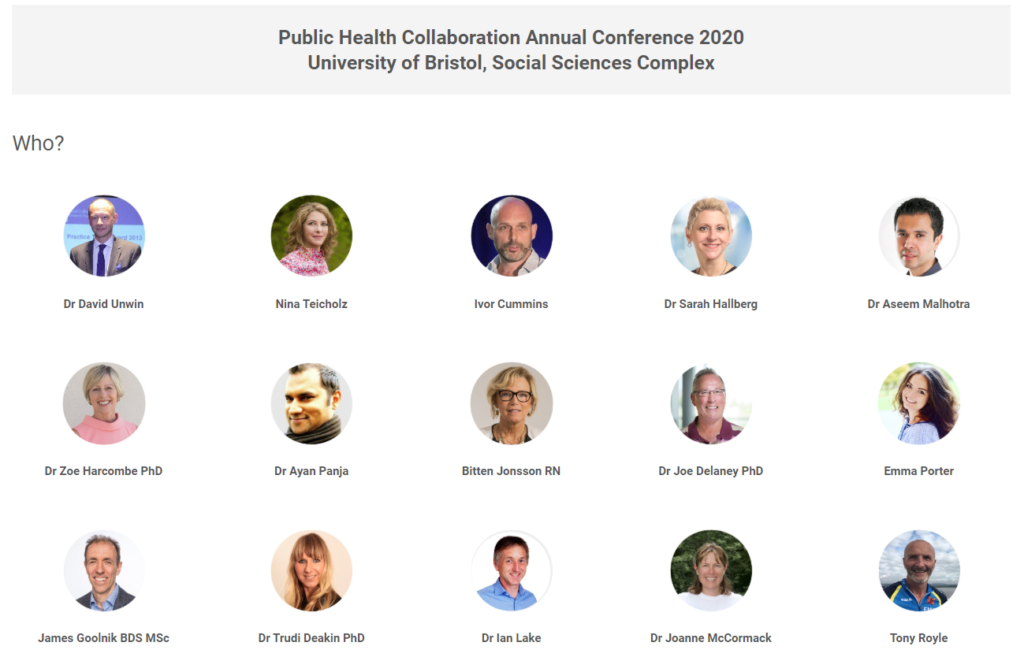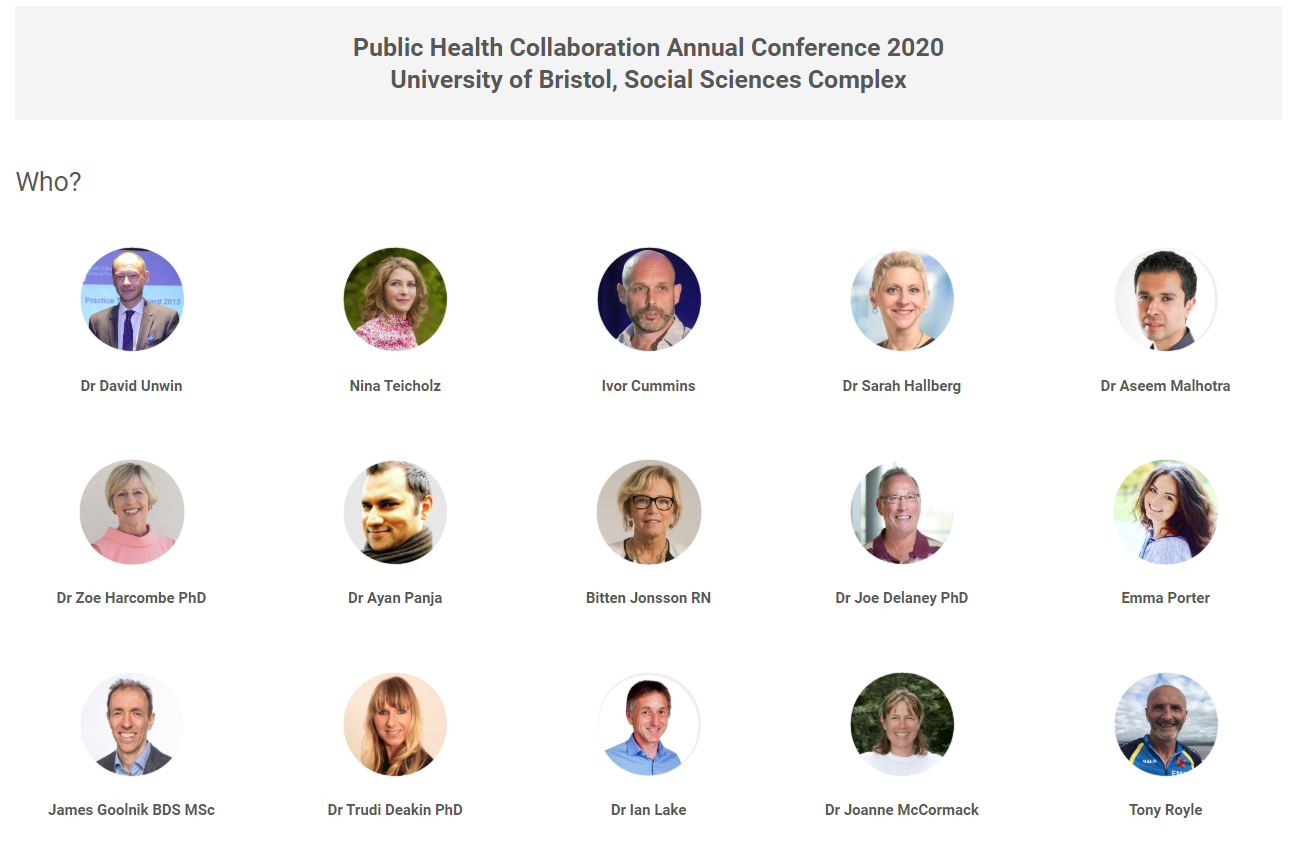 New HOLISTIC ADDICTION MEDICINE course!
SUGAR netversion
Finally, after many years we are launching SUGAR netversion, contact me or Börje Dahl , a dream come true.
The online version is currently in Swedish and English. Coming soon in Norwegian, Danish and Spanish.
To find a certified professional look here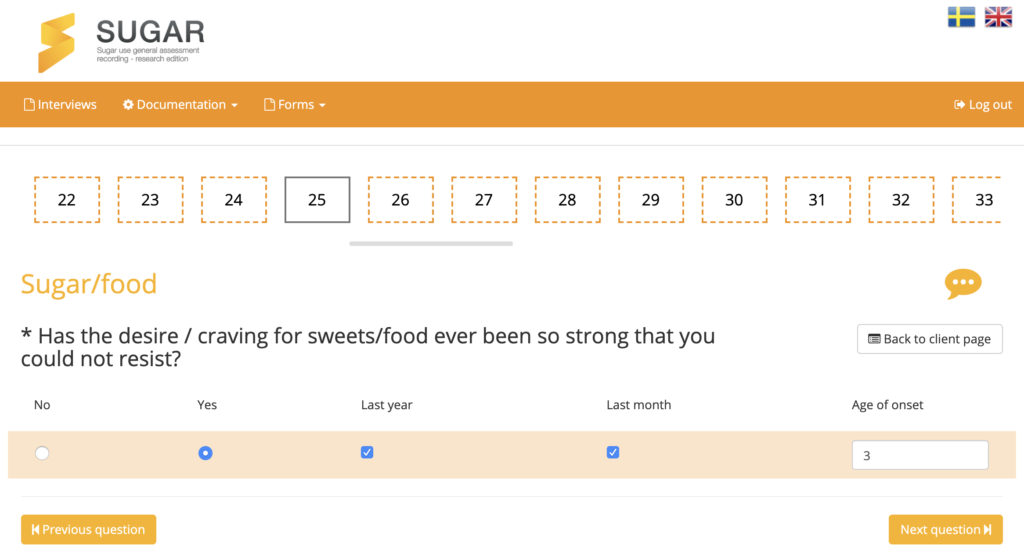 Sugar addiction at Nutrition Network
Two classes with Bitten in this LCHF teaching module with Nutrition Network.
Click here access all courses and go to the module Nutrition Network Advisor Training

New video in Spanish with Ximena De La Serna