To keep up-to-date on recent research on "sugar / flour addiction", read the following books and visit the following pages:
DietDoctor, video lectures with me explaining sugar addiction and what to do. One of the best site explaining metabolic syndrome, cholesterol and much more.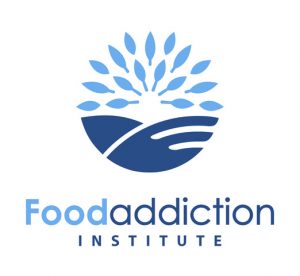 The latest book by Professor Robert Lustig
The Hacking of the American Mind
Important article by Dr Lustig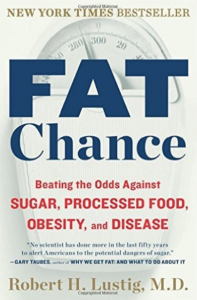 Professor Robert Lustig, http://www.responsiblefoods.org/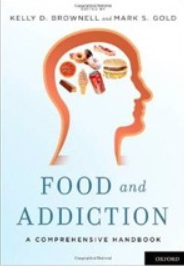 http://www.drmarkgold.com/ and read this book
FOOD and ADDICTION a comprehensive handbook
Dr Mark S Gold M.D. & Kelly D Brownell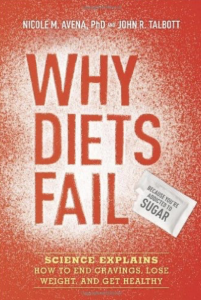 Dr. Nicole Avena, neuroscientist
Evidence for sugar addiction: Behavioral and neurochemical effects of intermittent, excessive sugar intake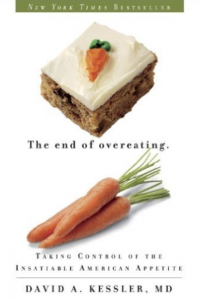 Dr. David A Kessler M.D.
This is just a fraction of everything to read about sugar / flour dependency. Google and you will find much more..